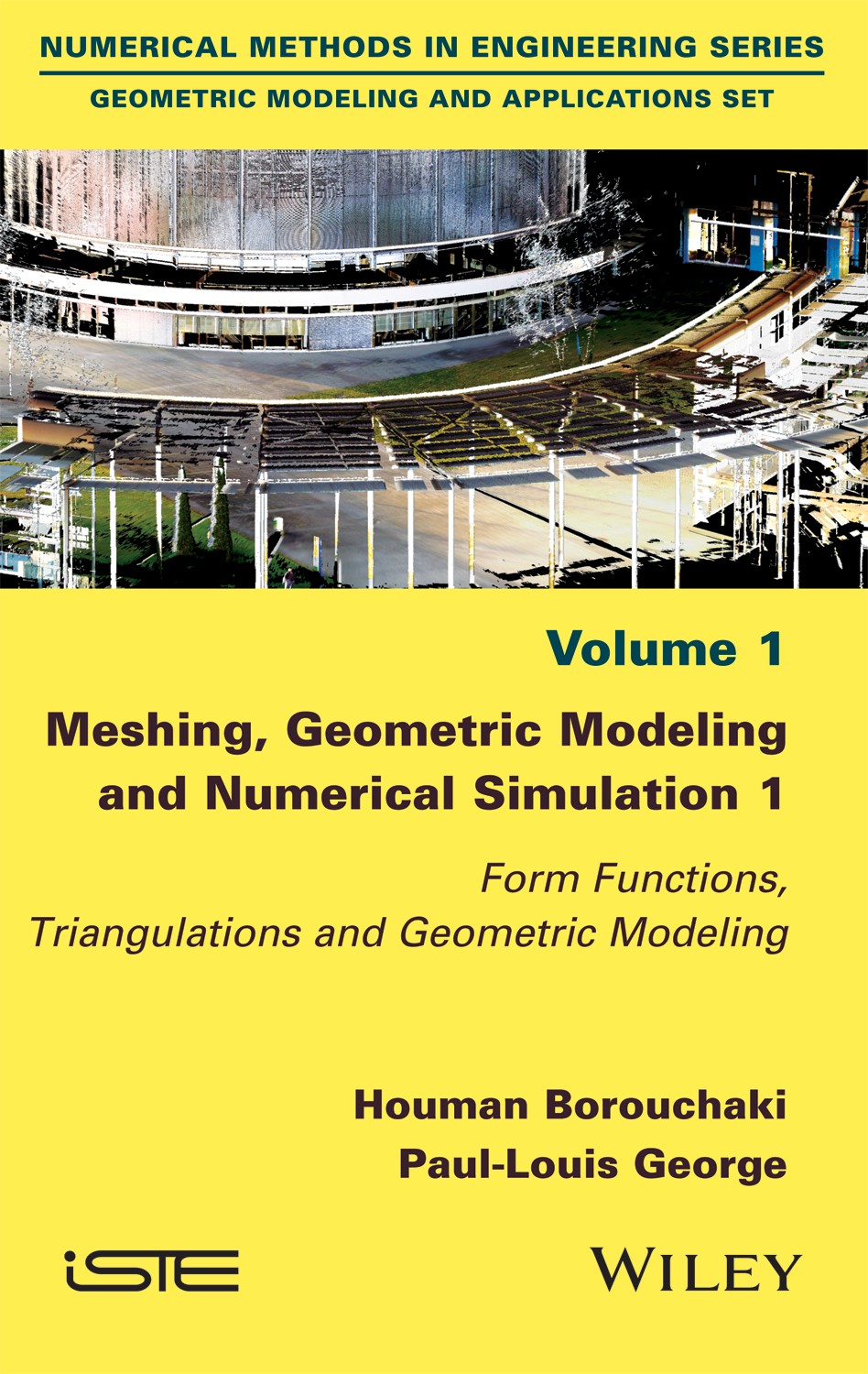 Sorry, this entry is only available in French.
Description
Table of Contents
About the author(s)
1. Finite Elements and Shape Functions.
2. Lagrange and Bézier Interpolants.
3. Geometric Elements and Geometric Validity.
4. Triangulation.
5. Delaunay Triangulation.
6. Triangulation and Constraints.
7. Geometric Modeling: Methods.
8. Geometric Modeling: Examples.
9. A Few Basic Algorithms and Formulae.