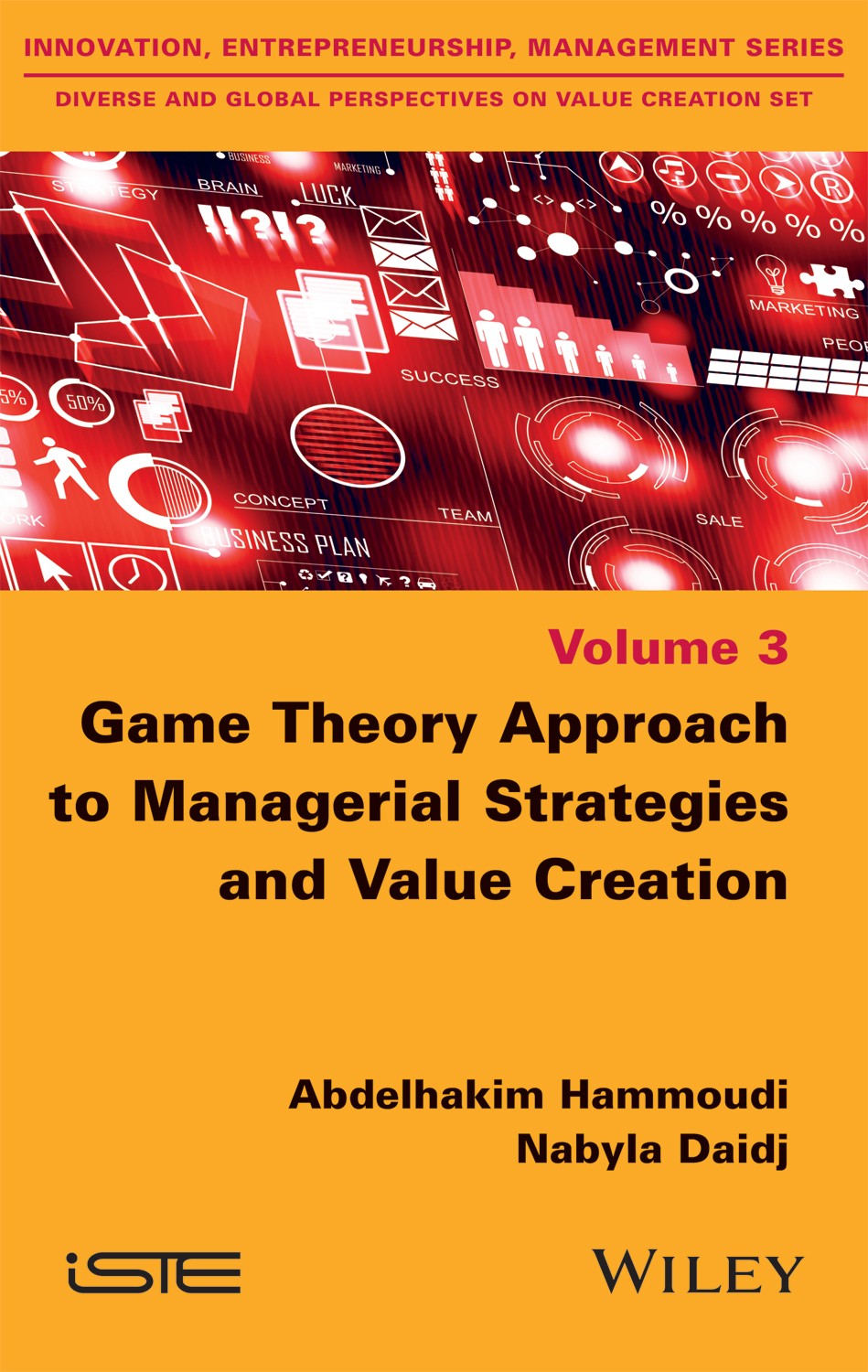 Sorry, this entry is only available in French.
Description
Table of Contents
About the author(s)
1. Game Theory and Strategic Management.
2. From Static Games to Dynamic Approaches.
3. Coalitions Formation.
4.Application 1: Dieselgate.
5. Application 2: Emergence of Food Safety Standards.
6. Application 3: Petrol Stations.
7. Application 4: HD-DVD versus Blu-ray.