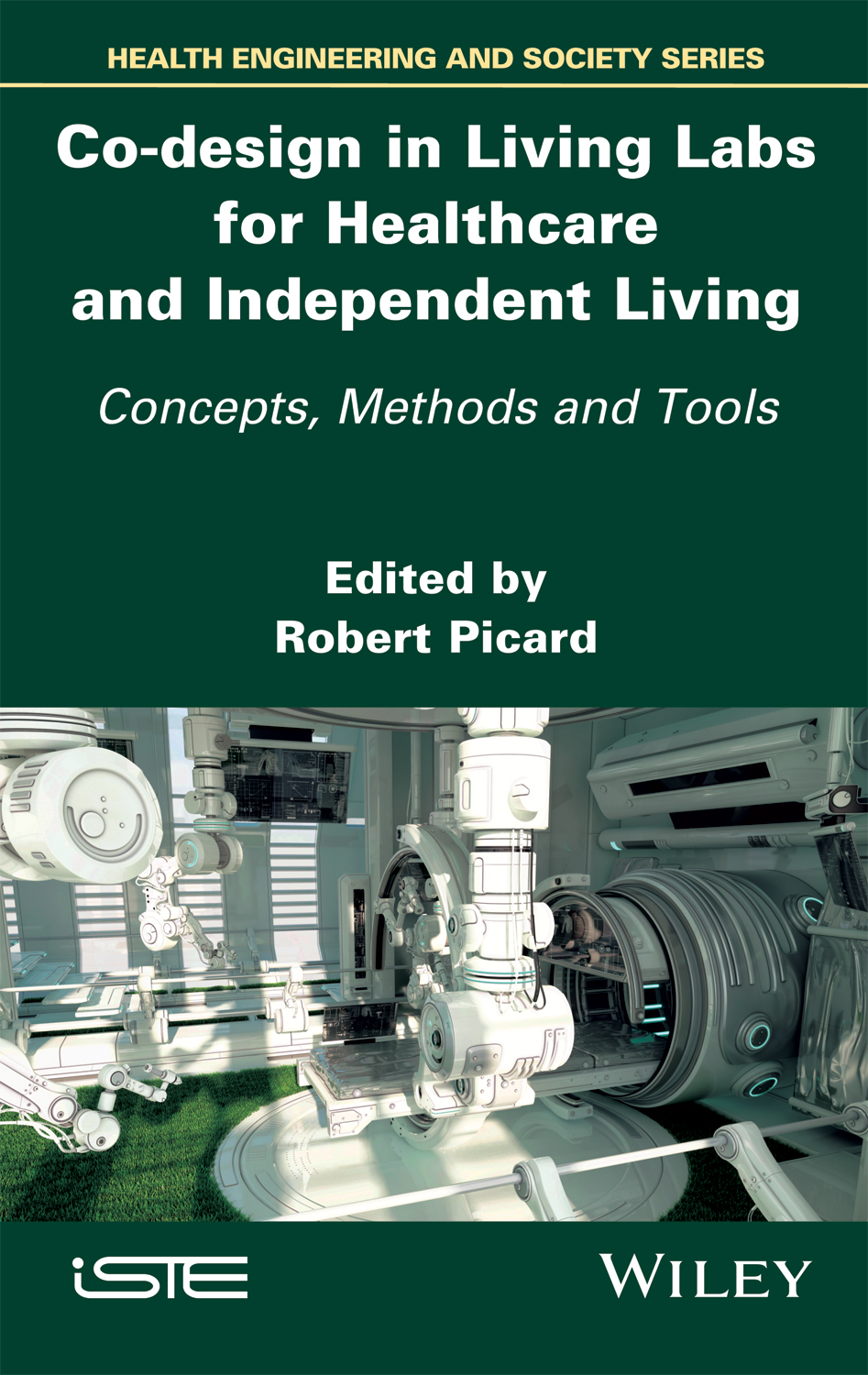 Sorry, this entry is only available in French.
Description
Table of Contents
About the author(s)
Part 1. The Operational Reality of Co-design in LLSAs
1. The Living Lab: A Reality Belonging to a Collective History.
2. Running Co-design: Collaborative Projects and Co-design Sessions.
3. Problems and Methods of Involving Users in Co-development Projects.
4. Involving Industrialists.
Part 2. Challenges of Co-design and Independent Living
5. Co-design: Methodologies for Investigating, Developing and Sharing Knowledge in View of New Solutions for Future Use.
6. Co-design and Health Technology Assessment: Controlling and Establishing Reproducibility.
7. The Purposes and Reality of Collective Appropriation of Social Innovation.
Part 3. Diverse Perspectives on Co-design
8. Critique of the Living Lab Approach.
9. Co-design Methods.
10. Living Lab Approach and Learning.
11. Other Views.
Part 4. The LLSAs' and the Forum's Value Added
12. LLSA Solutions.
13. LLSA Typologies.