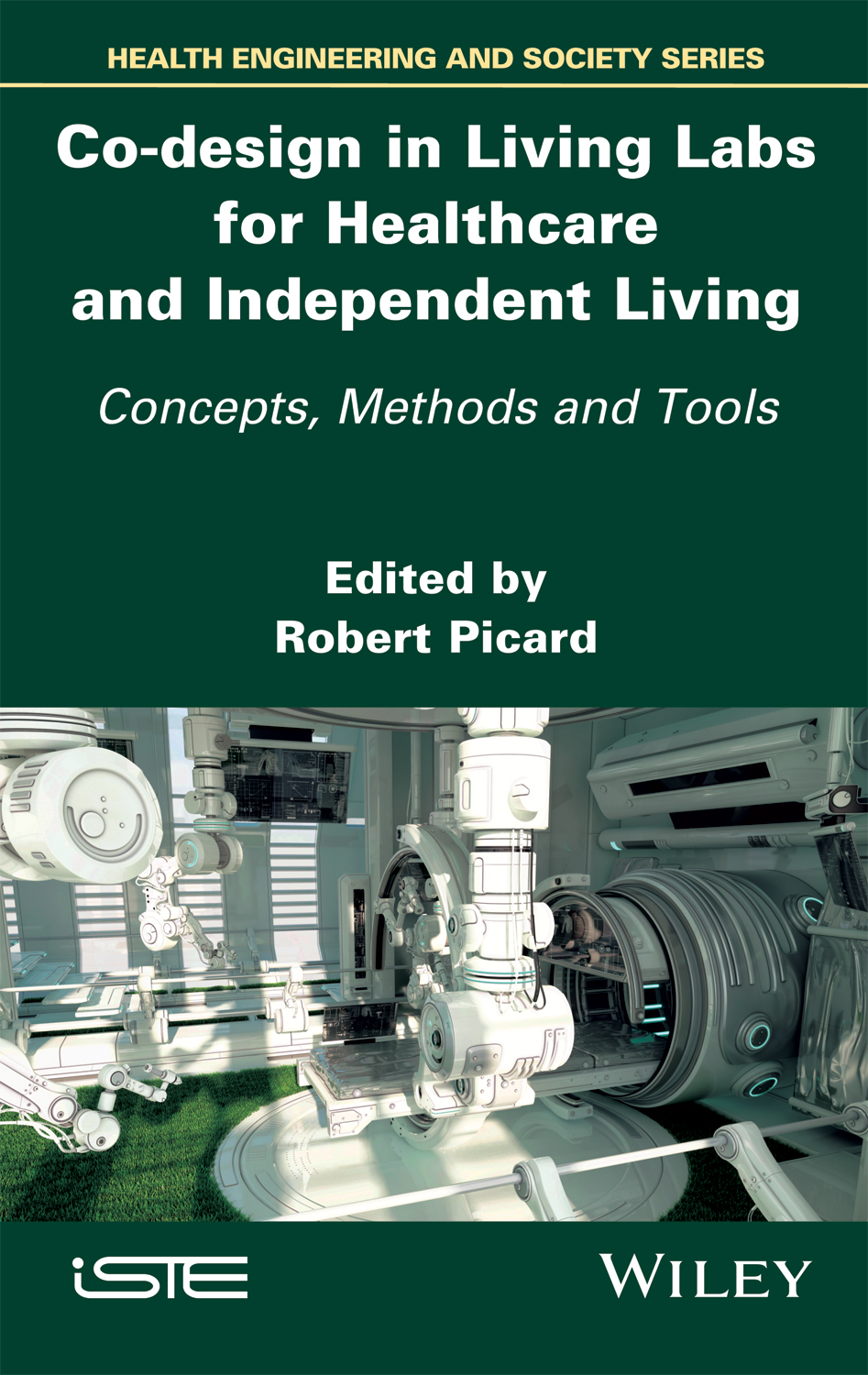 There has been a surge in « Living Labs » in recent years including those focusing on the health and autonomy sectors. The aim of these innovative user-centered spaces is the emergence of products and services that meet market needs and support both the efficiency of public health and the competitiveness of enterprises. This book is the […]
Description
Sommaire
Auteur(s)
There has been a surge in « Living Labs » in recent years including those focusing on the health and autonomy sectors. The aim of these innovative user-centered spaces is the emergence of products and services that meet market needs and support both the efficiency of public health and the competitiveness of enterprises.
This book is the result of work involving both field practitioners and academic actors in human sciences and co-design. It highlights the good practices that arise within living labs despite their use of different approaches.
This collaborative work has given rise to the Living Lab Health and Autonomy (LLSA) Forum and has allowed for an improved capacity to support an efficient development of this form of design for the actors of health and autonomy, but also of industry and of its investors.
This book draws on their experience and the views of experts to illuminate their practices and gives better visibility and legibility to these new players.
Part 1. The Operational Reality of Co-design in LLSAs
1. The Living Lab: A Reality Belonging to a Collective History.
2. Running Co-design: Collaborative Projects and Co-design Sessions.
3. Problems and Methods of Involving Users in Co-development Projects.
4. Involving Industrialists.
Part 2. Challenges of Co-design and Independent Living
5. Co-design: Methodologies for Investigating, Developing and Sharing Knowledge in View of New Solutions for Future Use.
6. Co-design and Health Technology Assessment: Controlling and Establishing Reproducibility.
7. The Purposes and Reality of Collective Appropriation of Social Innovation.
Part 3. Diverse Perspectives on Co-design
8. Critique of the Living Lab Approach.
9. Co-design Methods.
10. Living Lab Approach and Learning.
11. Other Views.
Part 4. The LLSAs' and the Forum's Value Added
12. LLSA Solutions.
13. LLSA Typologies.