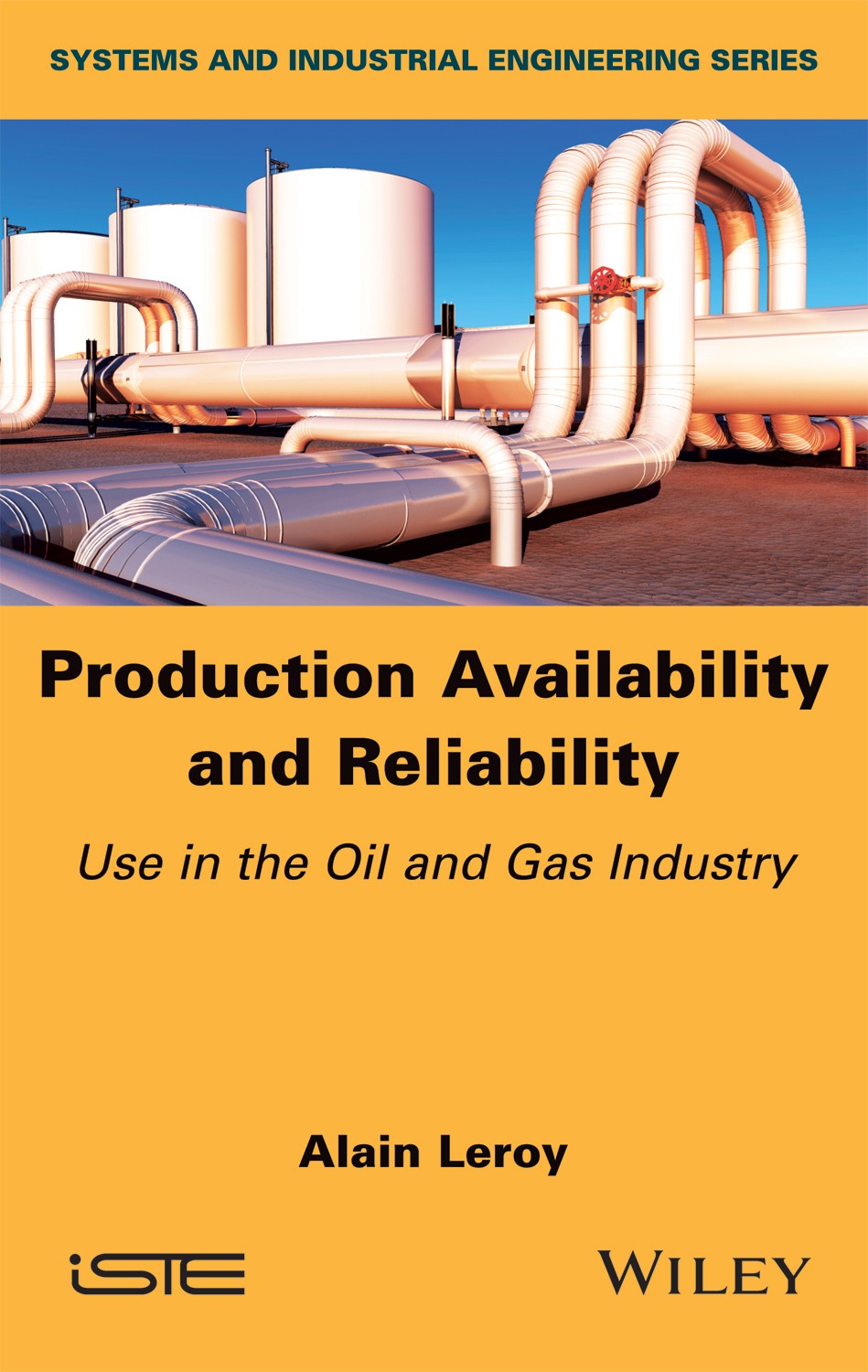 The oil and gas industry developed and implemented the concept of system production availability. This book provides all the information needed to properly assess this parameter and develops an approach for fully integrating this assessment within the lifecycle costing process. Information is also given on the assessment of the reliability of safety systems, mainly High […]
Description
Table of Contents
About the author(s)
The oil and gas industry developed and implemented the concept of system production availability. This book provides all the information needed to properly assess this parameter and develops an approach for fully integrating this assessment within the lifecycle costing process.
Information is also given on the assessment of the reliability of safety systems, mainly High Integrity Protection Systems. Reliability data sources, expert judgment elicitation procedures, Petri net modeling techniques, common cause failure assessment and production availability/reliability assessment methodologies are presented in more detail than for standard techniques.
As this book is intended to be useful for both reliability engineers and oil and gas engineers/managers, examples, exercises and case studies are specific to the oil and gas industry. Furthermore, whenever possible, the extent of the validity of the basic assumptions of reliability engineering is outlined.
1. Basic Concepts. 2. Mathematics for Reliability. 3. Assessment of Standard Systems. 4. Classic Methods. 5. Petri Net Method. 6. Sources of Reliability Data. 7. Use of Reliability Test and Field Data. 8. Use of Expert Judgment. 9. Supporting Topics. 10. System Reliability Assessment. 11. Production Availability Assessment. 12. Management of Production Availability and Reliability.