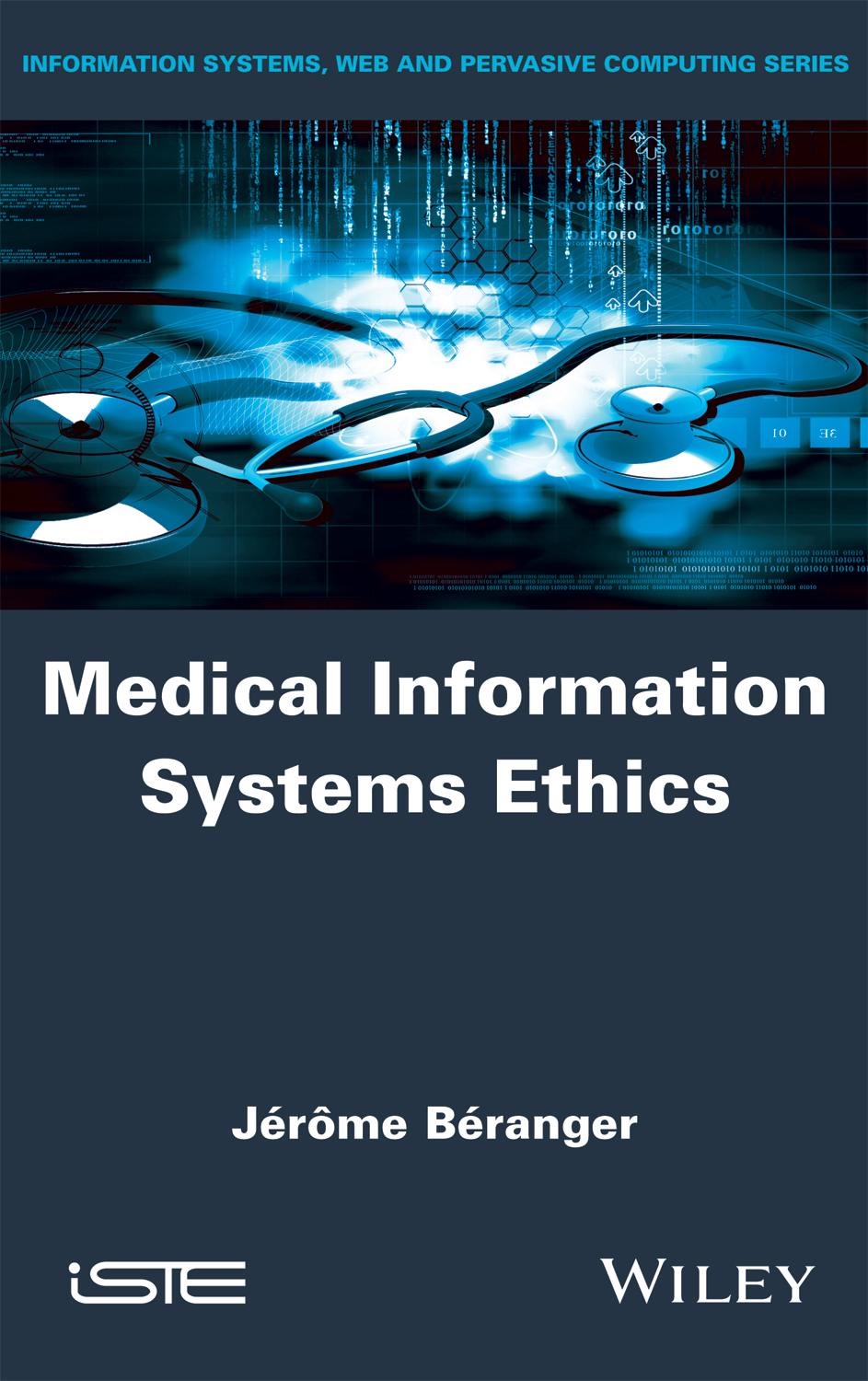 Sorry, this entry is only available in French.
Description
Table of Contents
About the author(s)
1. The Emergence of Medical Information in the face of Personal and Societal Ethical Challenges.
2. Ethical Modeling: From the Design to the Use of an Information System.
3. Uses of this Ethical Model.
4. Ethics-Oriented Personalized Medicine.