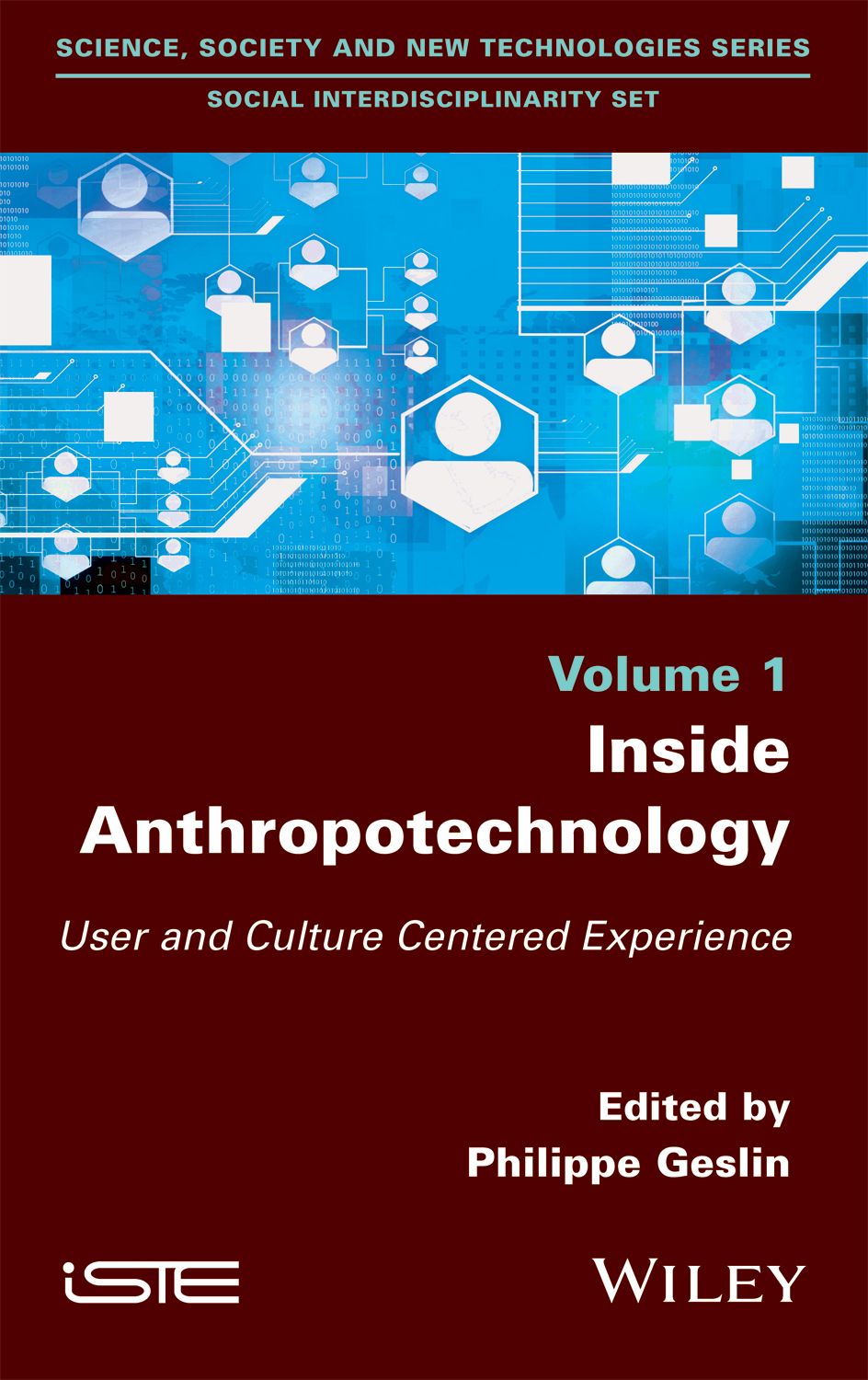 Sorry, this entry is only available in French.
Description
Table of Contents
About the author(s)
1. Anthropotechnological Practice and Time Politics in the Development Industry.
2. The Appropriation of Knowledge: An Anthropology of Transmission in the Context of Professional Training.
3. At the Heart of the Sensibility: The "Profane" Gold of Madre de Dios.
4. The Fall Between the Objectification of Engineers and the Subjectification of Elderly People: The Challenges of Mediation.
5. In Step with Prosthetic Limbs! A Study of Scaling Up from Local Innovations.
6. Fab Labs: Product Design and Anthropotechnology.