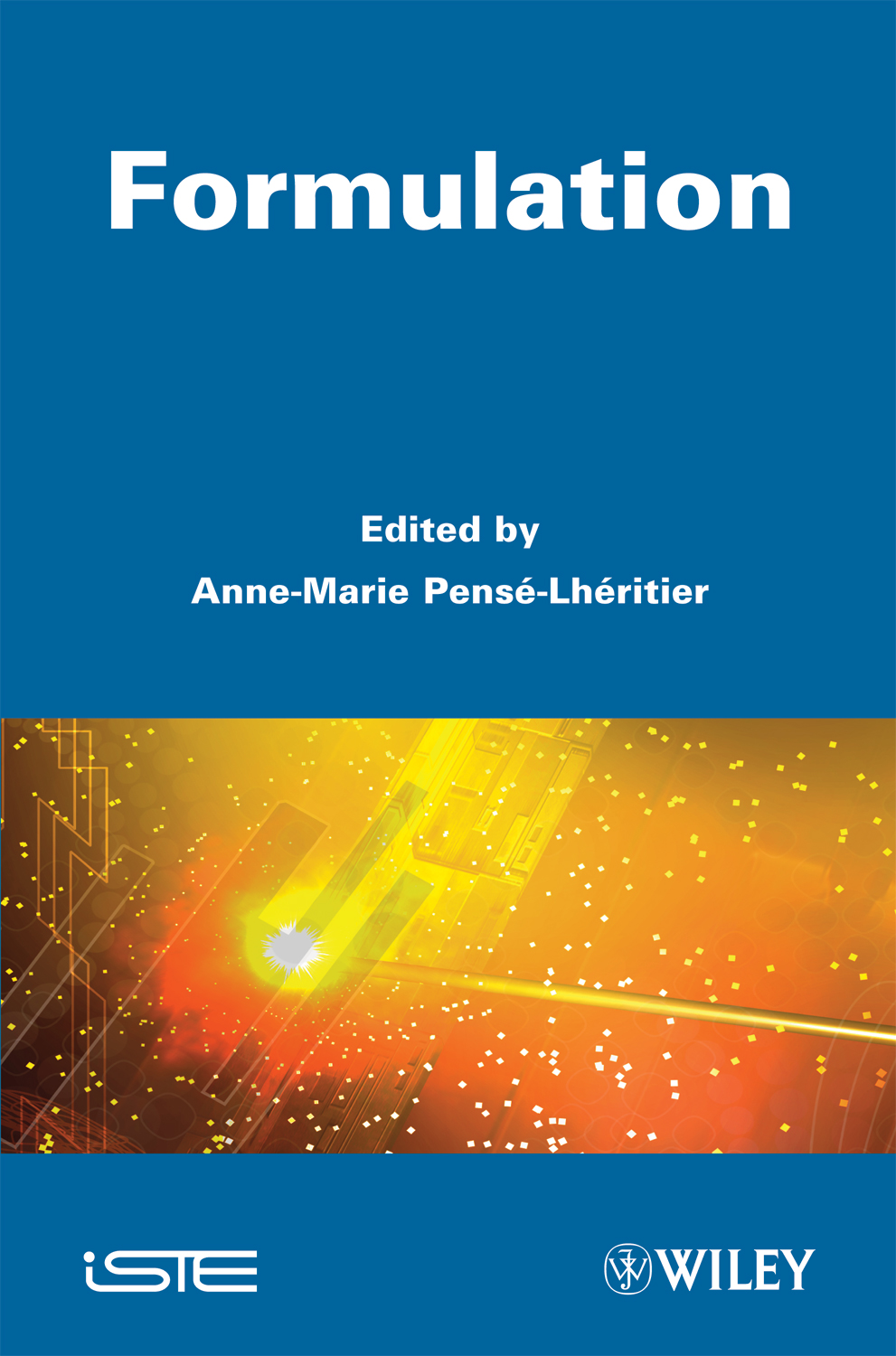 This book deals with the formulation of industrial products. Its field of application ranges from the food-processing industry to the elastomer industry, showing that the principles of development always follow the same methodology. It is intended to assist engineers and scientists in the development of efficient formulations during the early stages of the product development […]
Description
Table of Contents
About the author(s)
This book deals with the formulation of industrial products. Its field of application ranges from the food-processing industry to the elastomer industry, showing that the principles of development always follow the same methodology.
It is intended to assist engineers and scientists in the development of efficient formulations during the early stages of the product development process, providing a comprehensive review of mechanisms in formulation development and relevant analytical methods for more specially dispersed systems.
In addition, some practical approaches are illustrated by specialists in various domains: pharmaceutical, food, elastomers, etc.
Part 1. General Information 1. Introduction, André Cheymol. 2. Formulation in Major Organic Chemistry Industries, André Cheymol. Part 2. Concept and Application 3. Solutions, Anne-Marie Pensé-Lhéritier. 4. Dispersions, Gérard Holtzinger. 5. Formulation of Emulsions, Anne-Marie Pensé-Lhéritier. 6. Suspensions, Gérard Holtzinger. 7. Dispersions in High-Viscosity Mediums: Formulating Polymers, André Cheymol. Part 3. Formulation According Great Products 8. Dosage Form and Pharmaceutical Development, Vincent Faivre. 9. Formulation of Cosmetic Products, Caroline Rousseau. 10. Formulation of Food Products, Christine Chêné. 11. Formulation of Elastomers, André Cheymol.