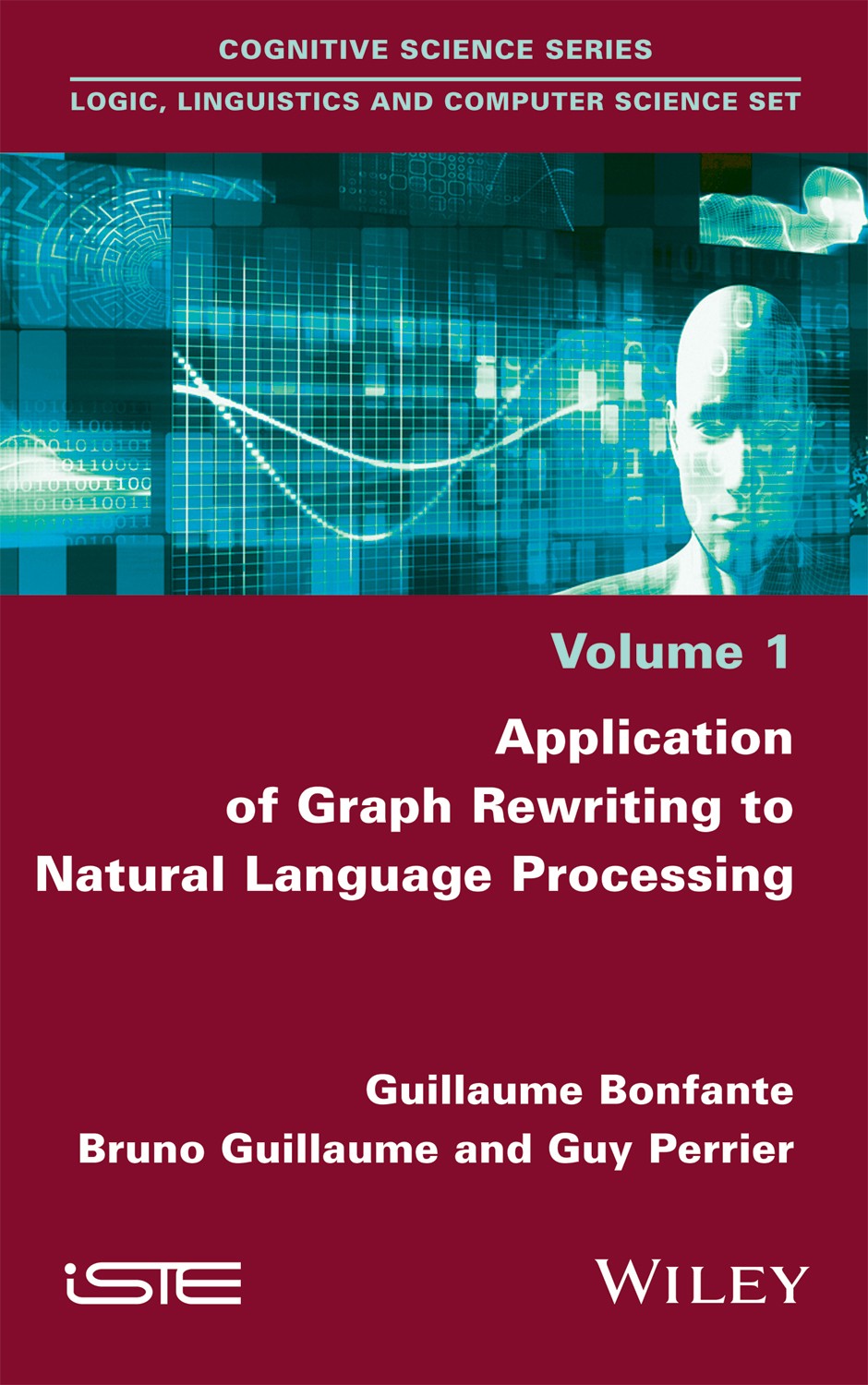 Sorry, this entry is only available in French.
Description
Table of Contents
About the author(s)
1. Programming with Graphs.
2. Dependency Syntax: Surface Structure and Deep Structure.
3. Graph Rewriting and Transformation of Syntactic Annotations in a Corpus.
4. From Logic to Graphs for Semantic Representation.
5. Application of Graph Rewriting to Semantic Annotation in a Corpus.
6. Parsing Using Graph Rewriting.
7. Graphs, Patterns and Rewriting.
8. Analysis of Graph Rewriting.