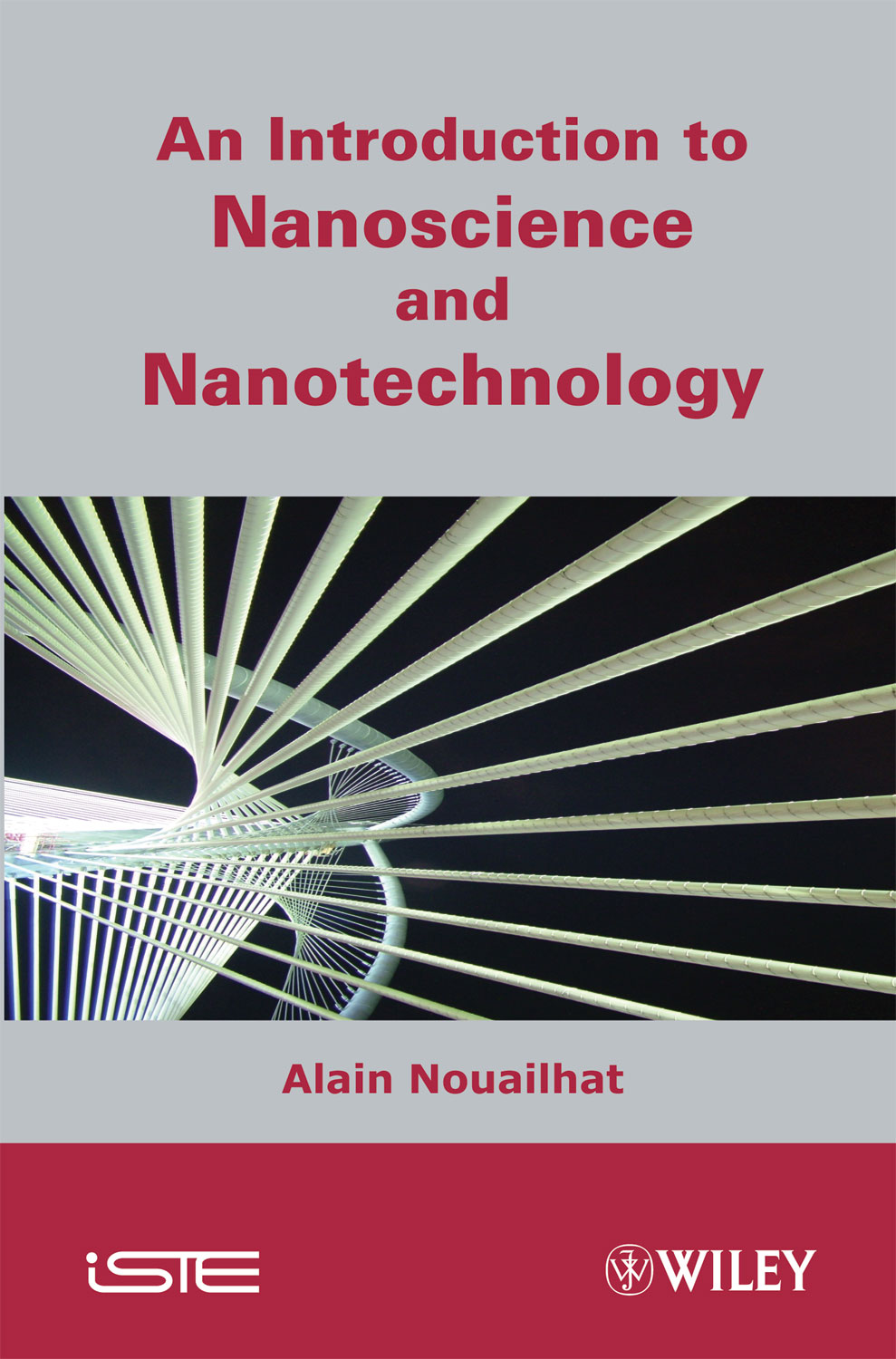 This book provides the prerequisites required for an understanding of the nanoworld (quantum physics, molecular biology, micro and nanoelectronics) and gives examples of applications in various fields: materials, energy, devices, data management and life sciences. It clearly shows how the nanoworld is at the crossing point of knowledge and innovation. Written by an expert who […]
Description
Table of Contents
This book provides the prerequisites required for an understanding of the nanoworld (quantum physics, molecular biology, micro and nanoelectronics) and gives examples of applications in various fields: materials, energy, devices, data management and life sciences. It clearly shows how the nanoworld is at the crossing point of knowledge and innovation.
Written by an expert who has spent a large part of his professional life in the field, the book also gives a general insight into the evolution of nanosciences and nanotechnologies. The reader is thus provided with an introduction to this complex area with different "tracks" for further personal understanding and reflection. This guided and illustrated tour also reveals the importance of the nanoworld in everyday life.
1. What are the Nanos? 2. Some Science to Get You Started. 3. The Revolution in Techniques Used in Observation and imagery. 4. The Marriage of Software and Hardware. 5. Mechanisms of the Living World. 6. The Use of Nanotechnologies. 7. Nanos are Changing the world.