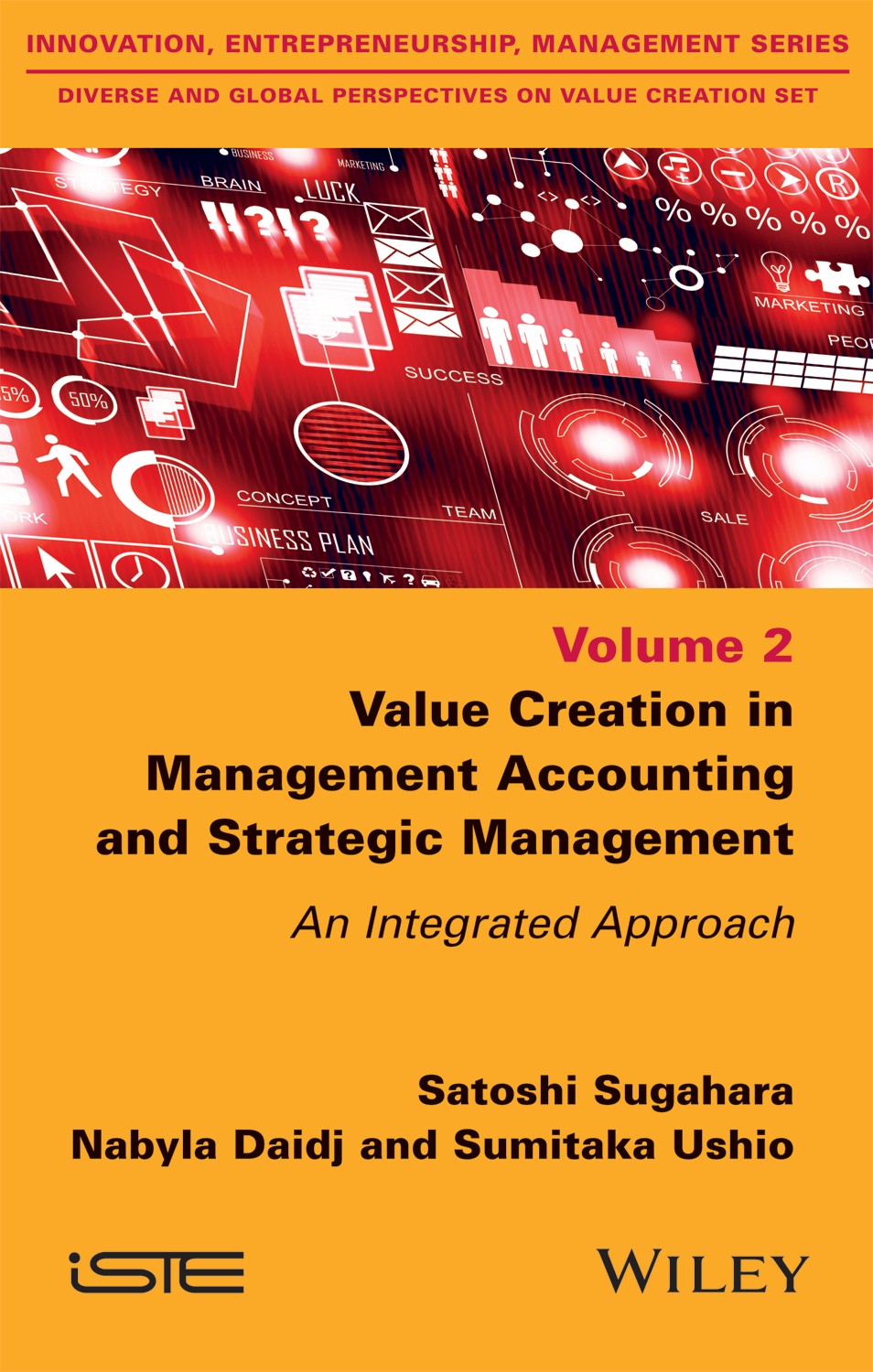 This book explores two combined approaches (strategy and accounting) from a cross-disciplinary perspective in order to improve knowledge of value creation in various contexts. Existing studies on this topic have generally adopted a purely account-based or strategy-oriented approach to address this issue. However, this book draws upon a number of well-defined theoretical and empirical backgrounds […]
Description
Sommaire
Auteur(s)
This book explores two combined approaches (strategy and accounting) from a cross-disciplinary perspective in order to improve knowledge of value creation in various contexts.
Existing studies on this topic have generally adopted a purely account-based or strategy-oriented approach to address this issue. However, this book draws upon a number of well-defined theoretical and empirical backgrounds and methodologies.
Since the 1980s, many changes have occurred and companies have increasingly focused their strategies on value creation. Consequently, new strategic directions have emerged, especially for managerial accounting. Management accounting and alignment with strategy could thus improve performance.
This book encourages further thought and reflection on these issues which should be pursued in the future as firms face new challenges associated with the acceleration of digital transformation.
Part 1. The Evolution of the Concept of Value Creation in Accounting and Strategy (At a Theoretical Level) 1. Value Creation: A Polysemic Concept. 2. Strategy and Management Accounting: Theoretical Background. Part 2. The Linkages between Accounting and Strategy Practices in Various Environments 3. Management Accounting Practices as Organizational Learning: Continuous Value Creation in a Japanese Company. 4. New Ways to Create Value Integrating Strategic and Accounting Issues in a New Context of Digital Transformation: French Perspectives. Part 3. The Notion of Value Creation in the Context of Japanese SMEs 5. Value Creation from Voluntary Disclosure by Small- and Medium-Sized Entities. 6. SMEs' Value from Voluntary Disclosure: Deductive Quantitative Approach. 7. SMEs' Value from Voluntary Disclosure: Inductive Qualitative Approach.