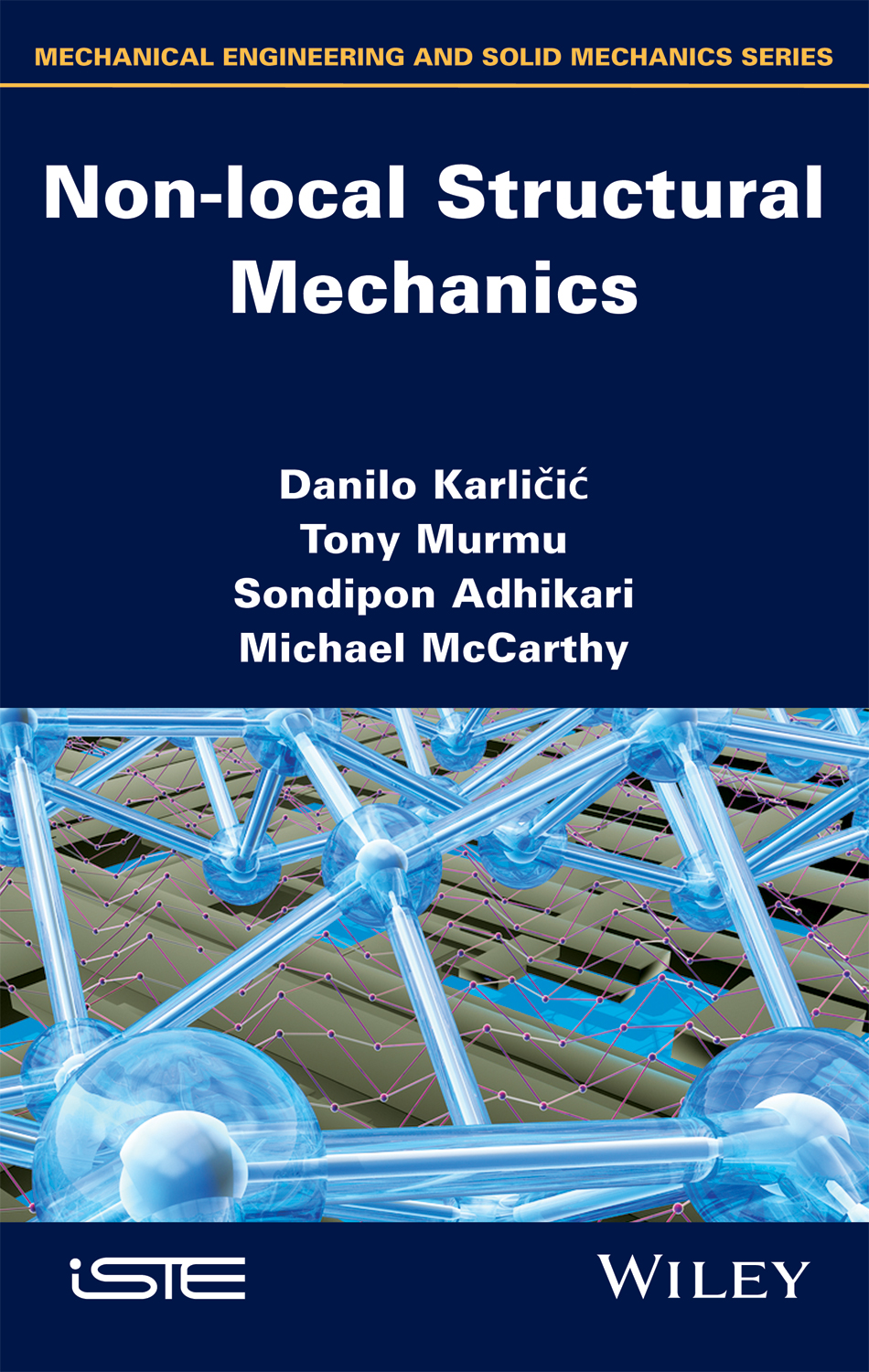 Serving as a review on non-local mechanics, this book provides an introduction to non-local elasticity theory for static, dynamic and stability analysis in a wide range of nanostructures. The authors draw on their own research experience to present fundamental and complex theories that are relevant across a wide range of nanomechanical systems, from the fundamentals […]
Description
Sommaire
Auteur(s)
Serving as a review on non-local mechanics, this book provides an introduction to non-local elasticity theory for static, dynamic and stability analysis in a wide range of nanostructures.
The authors draw on their own research experience to present fundamental and complex theories that are relevant across a wide range of nanomechanical systems, from the fundamentals of non-local mechanics to the latest research applications.
Presenting the latest developments in the modeling and analysis of popular nanostructures, this book is relevant to aerospace, mechanical and civil engineering disciplines and various subdisciplines within them.
The focus being on the mathematical and computational aspects, readers who would benefit most include undergraduate and graduate students with projects or doctoral research in the field of small-scale structures. Researchers, professors and practicing engineers working in the field of small-scale structures will also find this book useful.
1. Introduction to Non-Local Elasticity. 2. Non-local Elastic Rod Theory. 3. Non-local Elastic Beam Theories. 4. Non-local Elastic Plate Theories. 5. One-Dimensional Double-Nanostructure-Systems. 6. Double-Nanoplate-Systems. 7. Multiple Nanostructure Systems. 8. Finite Element Method for Dynamics of Nonlocal Systems. 9. Dynamic Finite Element Analysis of Nonlocal Rods: Axial Vibration. 10. Non-local Nanosensor Based on Vibrating Graphene Sheets. 11. Introduction to Molecular Dynamics for Small-scale Structures.