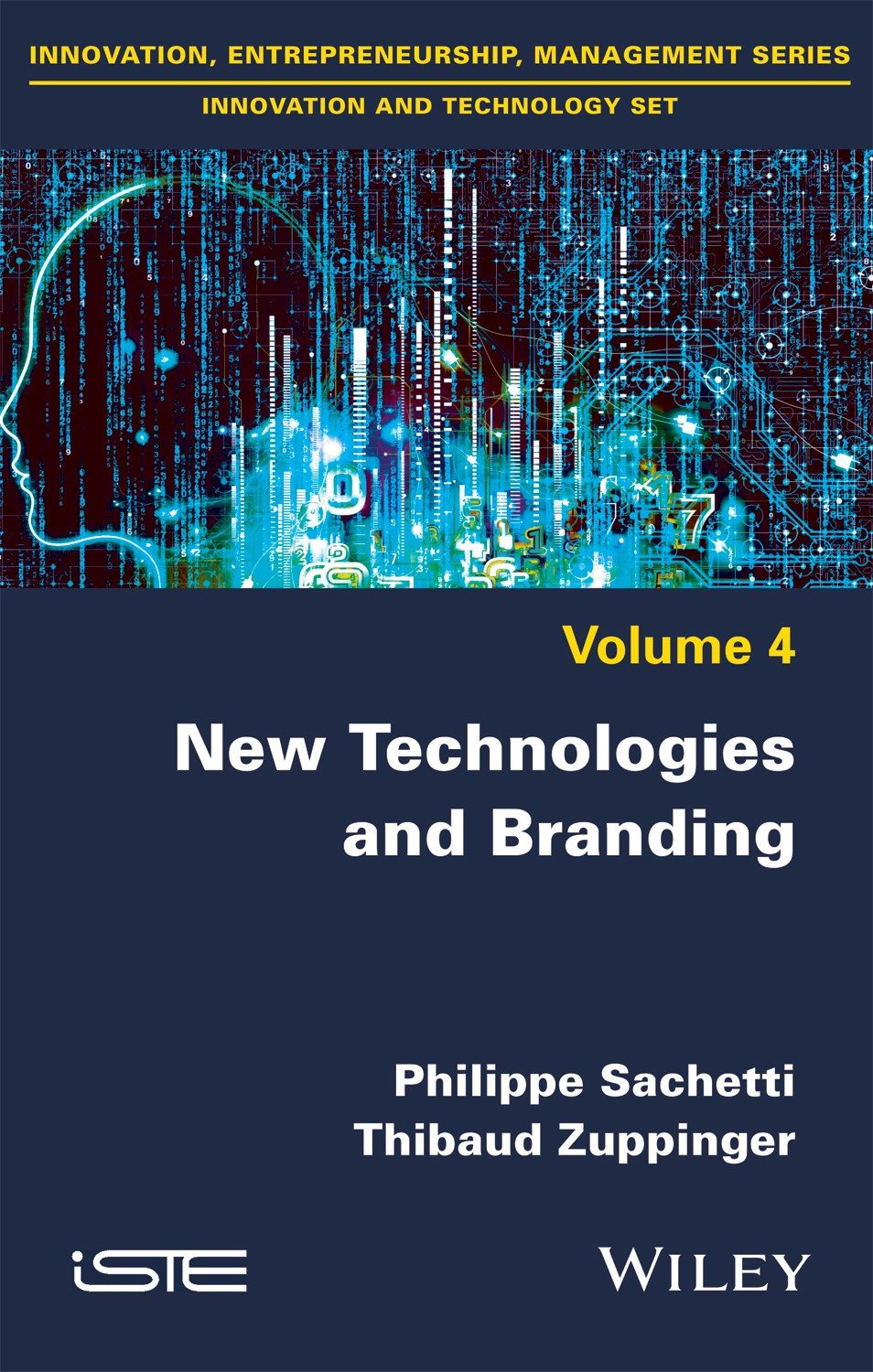 In this changing environment, new technologies and manipulation techniques are rendering our defense schemes obsolete. No brand is immune from opposition. Through means of reflections, case studies and theoretical panoramas, this book is a valuable guide for brand leaders on how to keep their brand in motion. This book discusses techniques in order to understand, […]
Description
Sommaire
Auteur(s)
In this changing environment, new technologies and manipulation techniques are rendering our defense schemes obsolete. No brand is immune from opposition. Through means of reflections, case studies and theoretical panoramas, this book is a valuable guide for brand leaders on how to keep their brand in motion.
This book discusses techniques in order to understand, accept and take advantage of conflict, how to capture the public's imagination with language and the best ways to use the tools of conflict management to their highest efficiency. The authors analyze scenarios relating to brand conflict and how best to combat them.
1. What is a Brand? 2. Conflict. 3. The Players in Conflicts. 4. Hostility, from Yesterday to Today. 5. The Techniques of Conflict. 6. Preparing for Conflict. 7. Acting in Conflict.