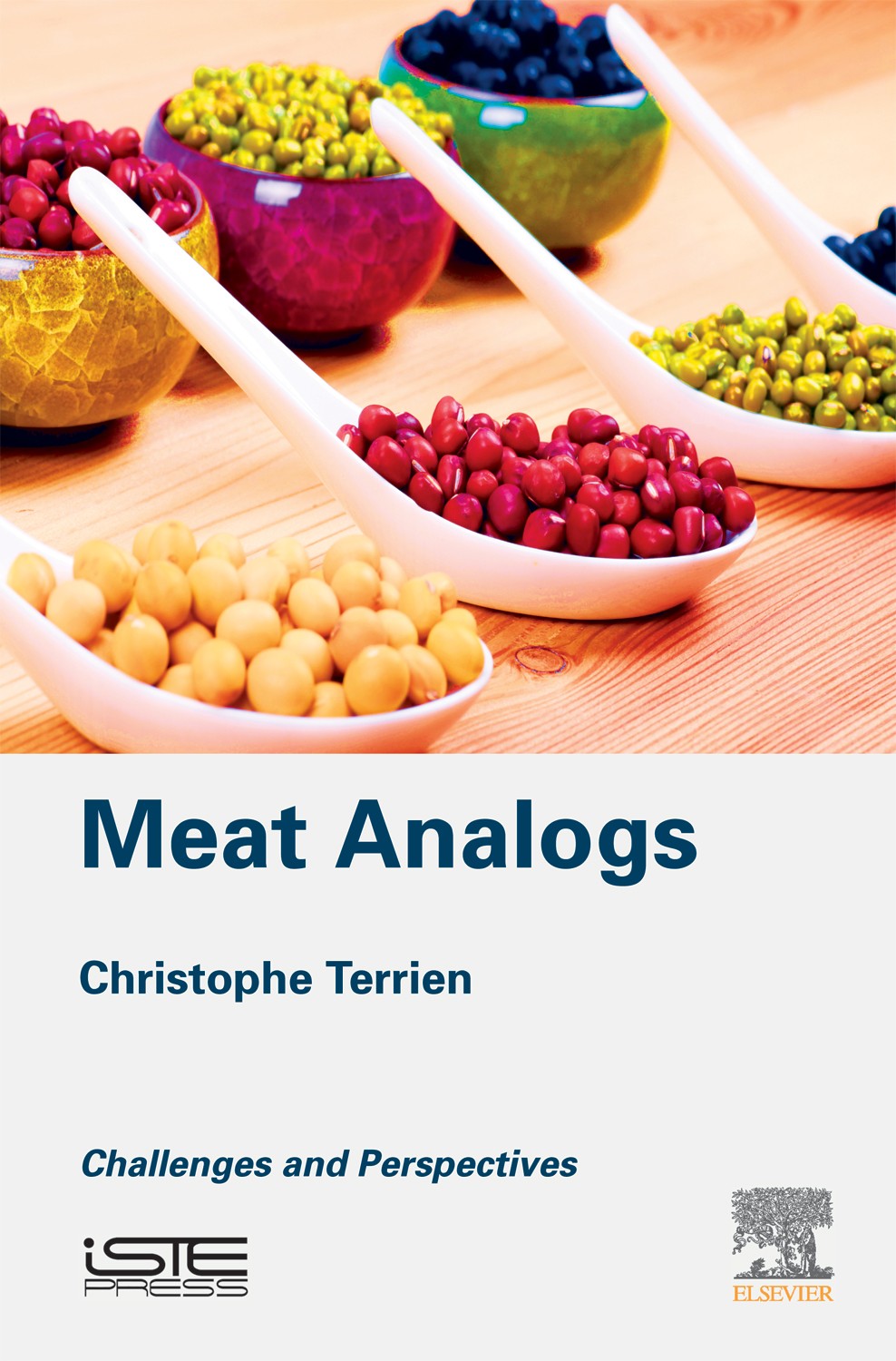 As a largely carnivorous society, Westerners are generally reluctant to consider the idea of replacing their consumption of meat with a diet consisting rather of algae, insects and vegetables. Despite increases in meat consumption forecast in Western society and the persistence of meat-oriented culinary traditions, a carnivorous society is no longer sustainable in the long […]
Description
Sommaire
Auteur(s)
As a largely carnivorous society, Westerners are generally reluctant to consider the idea of replacing their consumption of meat with a diet consisting rather of algae, insects and vegetables.
Despite increases in meat consumption forecast in Western society and the persistence of meat-oriented culinary traditions, a carnivorous society is no longer sustainable in the long term. Climatic constraints, and the effect these have on the increasing cost of meat production, are some of the limitations imposing themselves on this type of lifestyle.
Alternatives to a meat-based diet can be found in small pockets of society, such as in vegetarian and fitness subcultures, but have up to now failed to diffuse widely.
This book explores the degree of acceptability in these alternatives, taking into account the psychosocial acceptance of such propositions by consumers influenced by many subjective considerations borne of beliefs, habits and culture.
1. The Basis of Dietary Choices.
2. Meat and Me.
3. Available Protein Substitutes.
4. Acceptability of Substitutes.