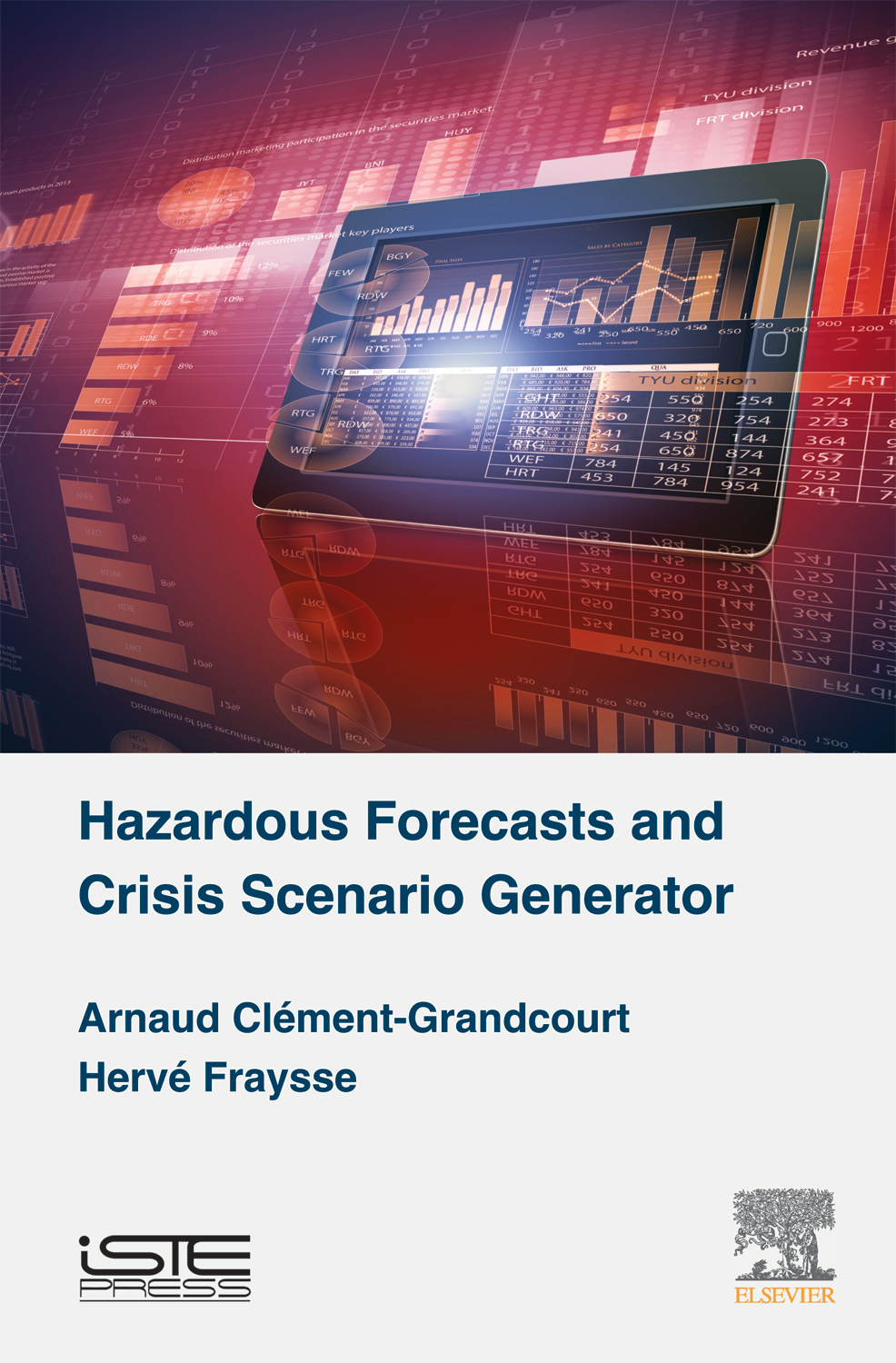 This book presents a crisis scenario generator with black swans, black butterflies and worst case scenarios. It is the most useful scenario generator that can be used to manage assets in a crisis-prone period as it gives more reliable values for Value at Risk (VaR), Conditional Value at Risk (CVaR) and Tail Value at Risk […]
Description
Sommaire
Auteur(s)
This book presents a crisis scenario generator with black swans, black butterflies and worst case scenarios. It is the most useful scenario generator that can be used to manage assets in a crisis-prone period as it gives more reliable values for Value at Risk (VaR), Conditional Value at Risk (CVaR) and Tail Value at Risk (TVaR).
The first chapter scrutinizes risk-oriented philosophy, forecast risk-oriented philosophy and its processes.
The second chapter is devoted to scenario-building processes, especially those used in generators with an emphasis on main and extreme scenarios.
Finally, the third chapter concerns asset management processes using a generator methodology to avoid risk understatement and increase optimization. It addresses the question of how to manage assets when crisis probability increases. There is a process for using generators in order to be well prepared for handling crises.
1. Risk-oriented Philosophy, Forecast-based Philosophy and Process 2. Scenario Building Processes. 3. How to Use These Scenarios for Asset Management?