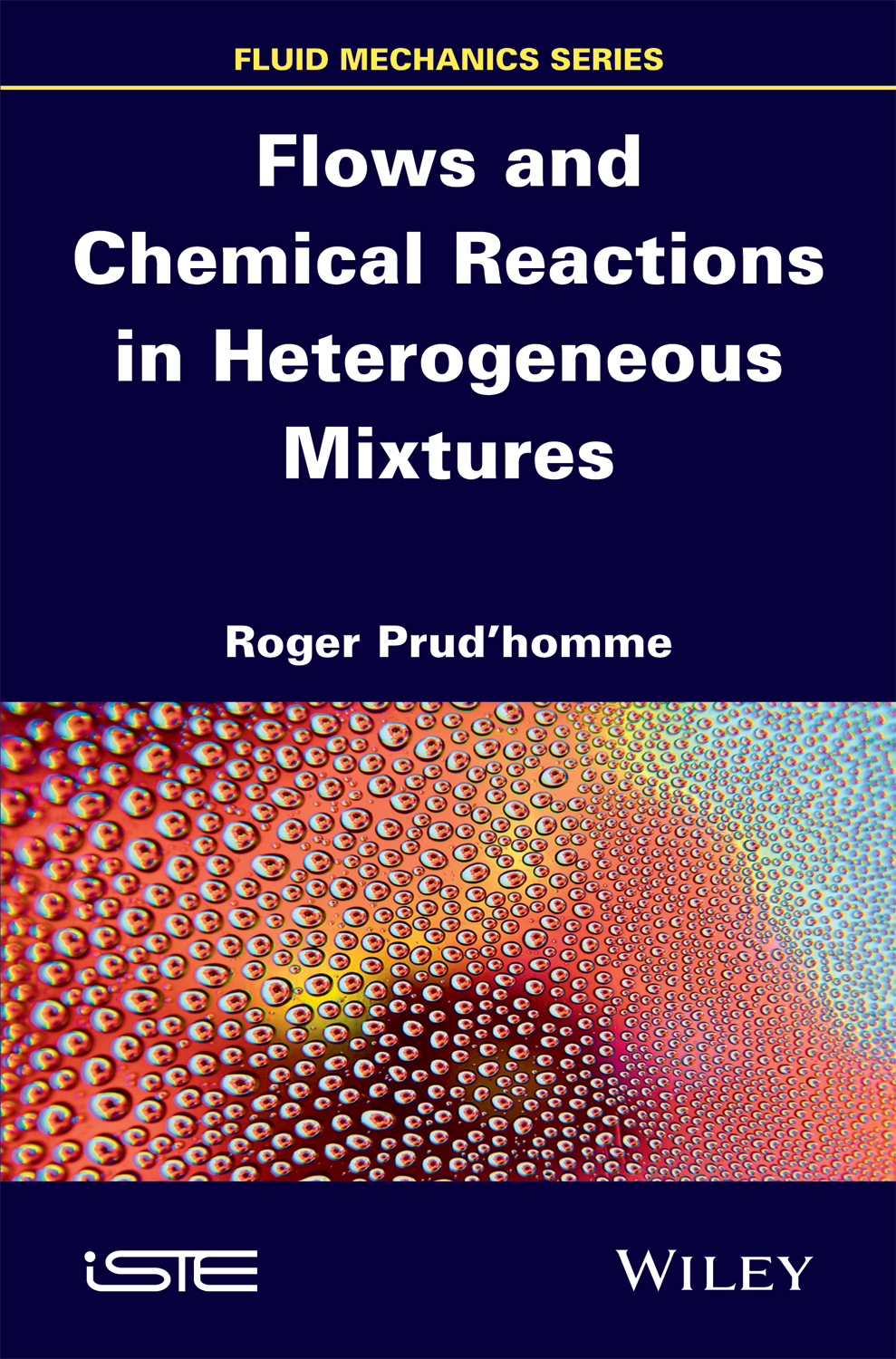 Flows with chemical reactions can occur in various fields such as combustion, process engineering, aeronautics, the atmospheric environment and aquatics. The examples of application chosen in this book mainly concern heterogeneous reactive mixtures that can occur in propellers, during fires in microgravity or during high-speed atmospheric re-entry: – multi-phase flows and the problem of their […]
Description
Sommaire
Auteur(s)
Flows with chemical reactions can occur in various fields such as combustion, process engineering, aeronautics, the atmospheric environment and aquatics.
The examples of application chosen in this book mainly concern heterogeneous reactive mixtures that can occur in propellers, during fires in microgravity or during high-speed atmospheric re-entry:
– multi-phase flows and the problem of their generation, which differs according to whether they concern solid particles, bubbles in a liquid or droplets in a gas;
– radiative phenomena with applications to the re-entry of a body into planetary atmospheres.
This book also covers details on the concept of Hopf bifurcation and one-dimensional modeling of flows in chemical disequilibrium.
1. Generation of Multiphase Flows. 2. Problems at the Scale of a Particle. 3. Simplified Model of a Non-Reactive Flow with Particles. 4. Simplified Model of a Reactive Flow with Particles. 5. Radiative Phenomena. Appendix. Concepts Surrounding the Hopf Bifurcation.