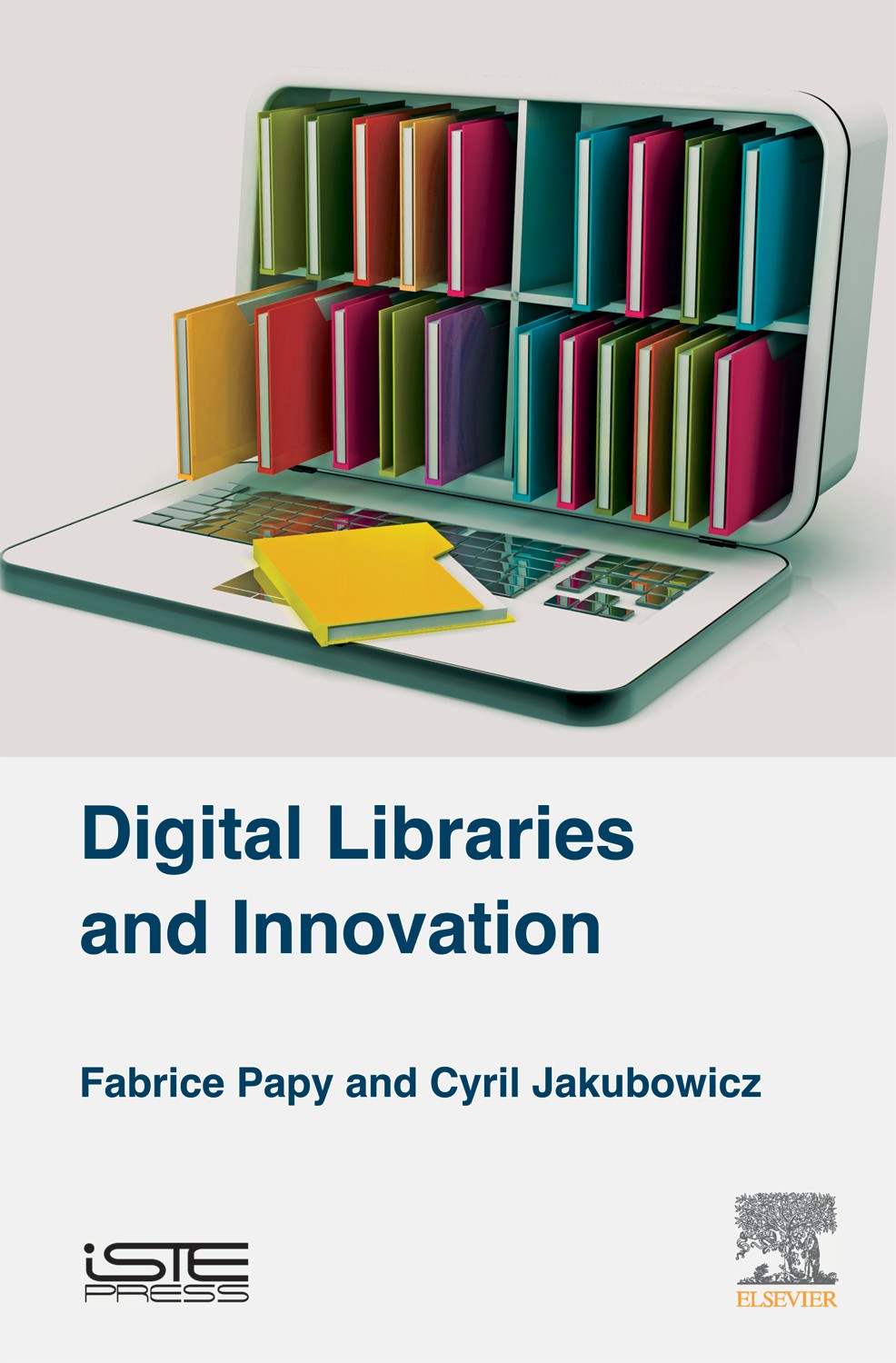 The digital libraries emerging from « information societies » no longer concern only digital technodocumentary devices that are patrimonial, cultural or scientific. Social networks and high-audience merchant sites share the same technologies, heterogeneous digital resources, offer identical user experience (UX) capabilities, and are born within the same communities of designers and engineers. These technology-induced recoveries nourish a […]
Description
Sommaire
Auteur(s)
The digital libraries emerging from « information societies » no longer concern only digital technodocumentary devices that are patrimonial, cultural or scientific. Social networks and high-audience merchant sites share the same technologies, heterogeneous digital resources, offer identical user experience (UX) capabilities, and are born within the same communities of designers and engineers.
These technology-induced recoveries nourish a usage fantasy that irrigates a transformation movement of innovation where use and user occupy a central place.
The evolution of digital libraries does not constitute a disjointed set of singular innovations. They are the result of an innovation movement that gives them a specific dynamic and produces two major effects: empowering users and increasing their number.
The combination of these effects is likely to have a positive impact not only from an economic point of view but more broadly from a social point of view.
1. Digital Building of "Information Society".
2. Innovations.
3. Digital Library Collaborations Focused on Technology.
4. Re-engineering Digital Libraries While Focusing on Usages.