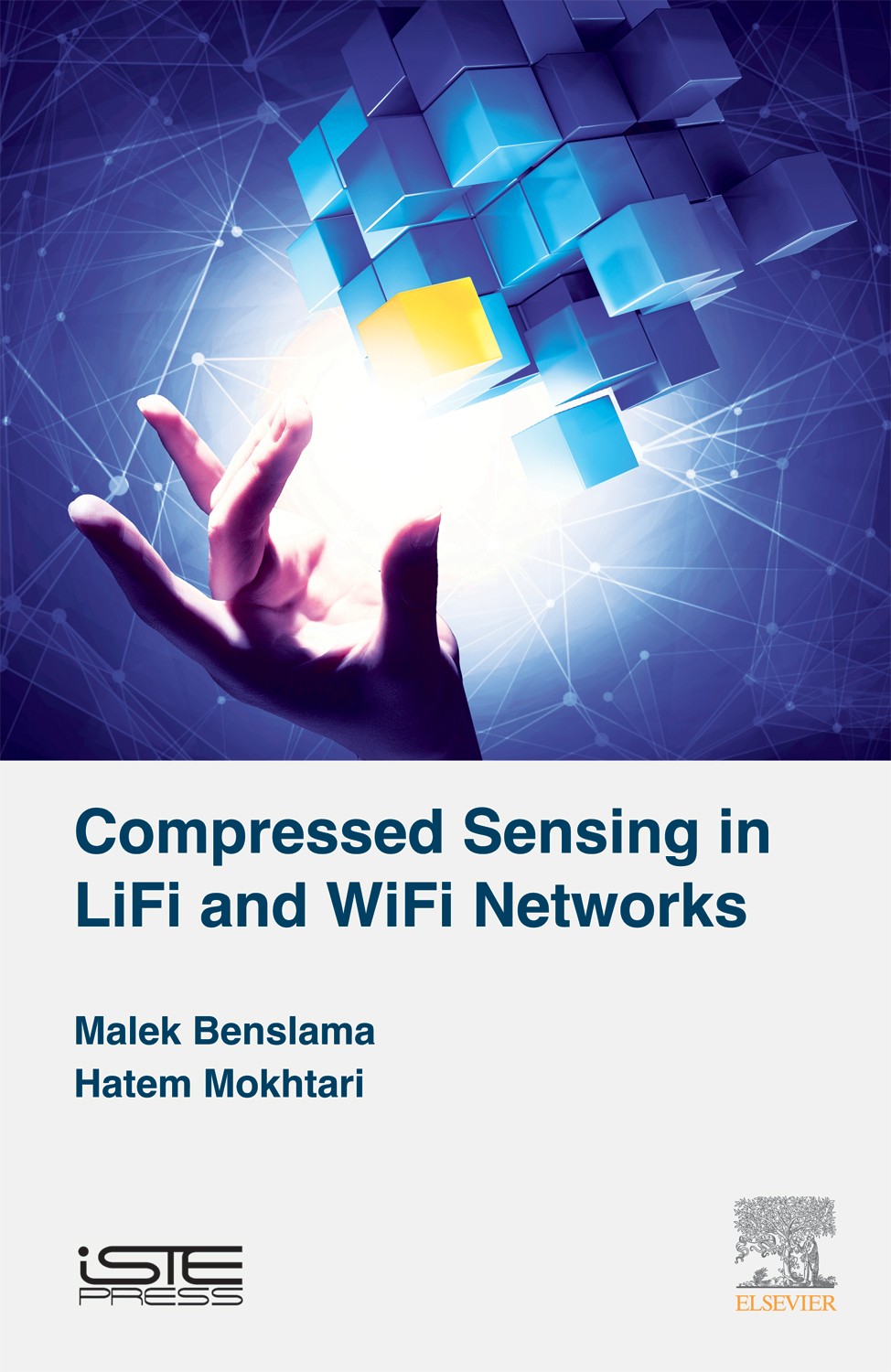 This book deals with compressed acquisition in the context of wireless networks, such as Lifi or Wifi. Compressed acquisition represents a revolution in the handling of problems, covering applications from computing, information theory and signal processing, to circuit design, electromagnetism and radar tracking, among others. By providing an overview of the current literature, the authors […]
Description
Sommaire
Auteur(s)
This book deals with compressed acquisition in the context of wireless networks, such as Lifi or Wifi.
Compressed acquisition represents a revolution in the handling of problems, covering applications from computing, information theory and signal processing, to circuit design, electromagnetism and radar tracking, among others.
By providing an overview of the current literature, the authors provide the reader with the opportunity to improve their understanding of the treatment of sparse signals in practical applications.
1. Shannon's Theorem in Classic DataProcessing. 2. Shannon's Theorem in Quantum Data. 3. Sparse Signals and Compressed Sensing. 4. Compressed Sensing and the Fourier Transform. 5. Compressed Sensing and Entanglement. 6. Compressed Sensing and Intelligent LiFi Systems. 7. Compressed Sensing in LiFi Systems in Mobile Communications and Cryptography. 8. Compressed Sensing in WiFi Systems. 9. Compressed Sensing in Interconnections Covering WiMAX, UMTS and MANET Satellite Networks. 10. Compressed Sensing in RadarInterferometry. 11. Compressed Sensing in Radars. 12. Compressed Sensing in Electromagnetism.